COPYWRITING
Be it an ad for view by millions,a script for a video,or a letter to a single client or donor,writing that persuades and pushed toward taking action is what makes business tick
BRANDING
With 1000's of companies advised, we can develop a branding strategy that will properly position your brand to break into and grow your market share. 
BUSINESS ADVICE
Deep insight and guidance to take companies from "there" to "here!" Schedule a consultation today to take advantage of Rabbi Issamar's wisdom, experience, and insight.
PUBLIC SPEAKING
Having spoken at conferences, universities, private functions, and many other events, Rabbi Issamar is available to speak at your event. Compelling– and unique!
CENTER ACHIEVEMENTS
The above numbers are estimated, we've probably helped our clients earn significantly more then that, but it's hard to know for sure!
Companies we've spoken for, consulted, or Media we've been mentioned in include: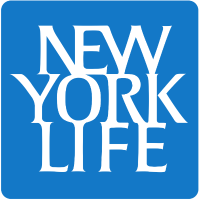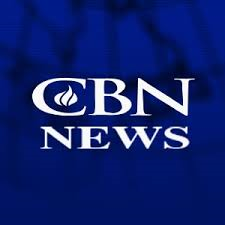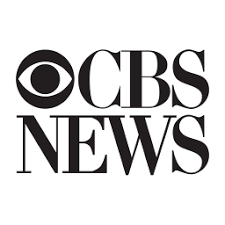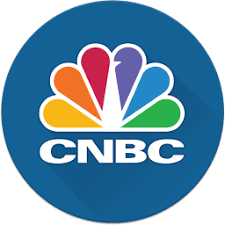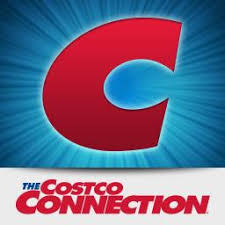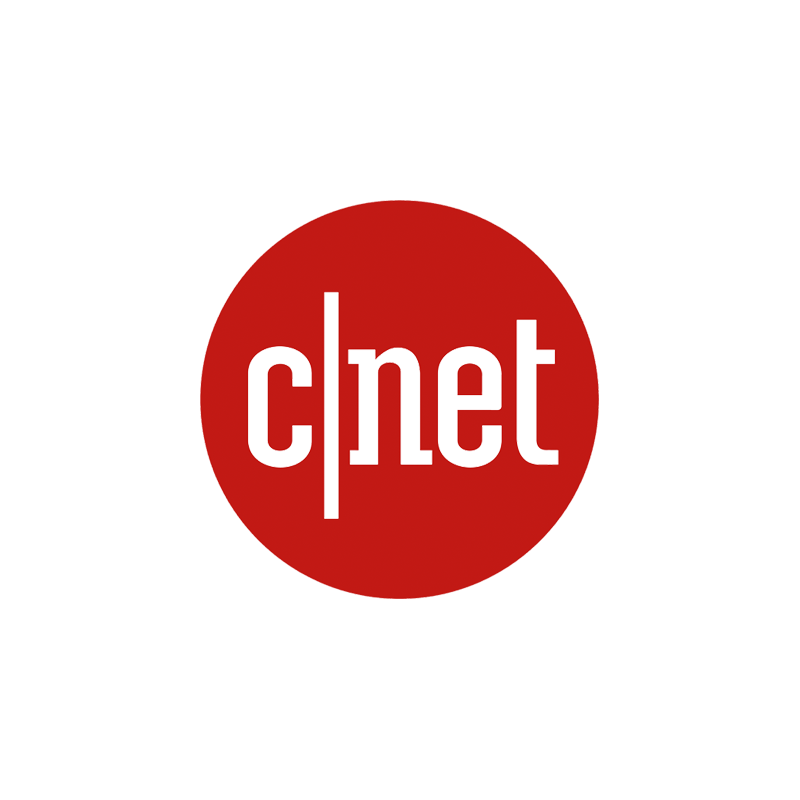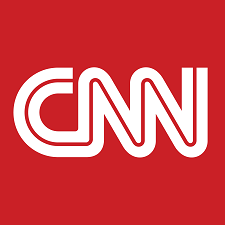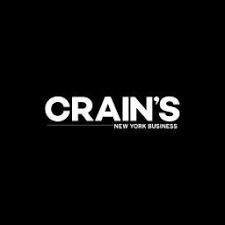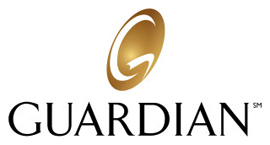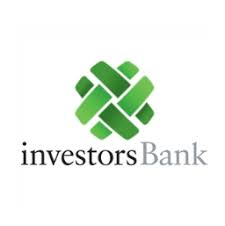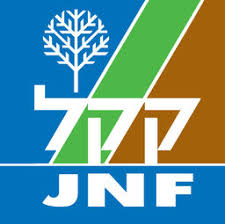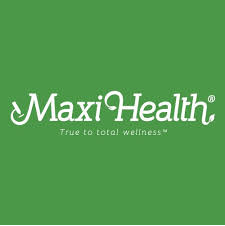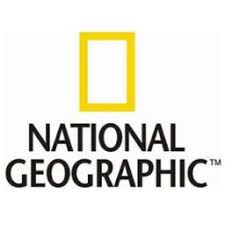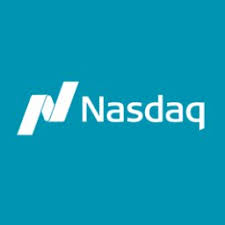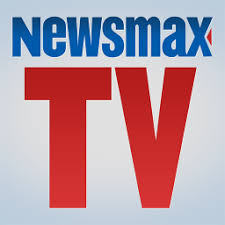 Dave Millsap
Kentucky Wraps Inc.
"Rabbi Ginzberg's vision explores many areas of the marketing world and brings it into perspective. Some concepts are made memorable with anecdotal parables whereas others are straightforward and direct.
His no-nonsense barrage of techniques and tools offers something to anybody looking for that edge in their business. Some ideas will save you from wasting money in your marketing budget while others open up many avenues for income and clients.
I make my living helping others advertise their businesses with vehicle graphics or grand format signage and I know the importance of promoting. I've filled dozens of pages with notes and feel empowered with his marketing intuition.
His insights truly illustrate the difference between Cost and Value…."
Dave Millsap
New York

Josh (Ami) Mordekai
"Rabbi Issamar is a Mentor with a NO-nonsense attitude and practical approach which provided me with the desired result, my dream job…"
Josh Mordekai
New York

Mark Horowitz
Managing Director, JP Morgan Chase
"In the years that I have known Issamar, he has grown in my eyes from a professional that provides extremely valuable advice to someone that has earned the title of dear friend. I have turned to him for insights on both my Wall Street practice and the numerous not-for-profits that I am involved with.
What I find most remarkable is that he always seems to "get it" in a matter of minutes, despite the fact that he is often learning about the issue or industry for only the first time. One rarely comes across talent of Issamar's caliber, and when we do, they earn a permanent place in our Rolodex."
Mark Horowitz
New York

Yitzchok Schwartz
Managing Partner, New York Life
"Rabbi Issamar truly amazed me and the agents of our office with his broad knowledge and wisdom.
The presentation by itself without the content would've impressed anyone, let alone when you add the substance, it can't get any better…!"
Yitzchok Schwartz
New York

Max Glubochansky
Engineer, Intel Corporation
"People from all over the world, from all faiths, cultures and mindsets, are turning to Rabbi Issamar Ginzberg for guidance and advice on their important business and marketing decisions.
I was lucky to work with him several times and I can tell you one thing; He is the secret weapon of some big business people…"
Max Glubochansky
Engineer
New York

Peter Economy
The Leadership Guy, Inc. Magazine
"When it comes to marketing and PR — particularly for startups and small businesses — there is none better than Issamar Ginzberg. I have worked with Issamar on a variety of different projects to enhance my website and my personal brand over the years, and he has never failed to deliver. I am particularly grateful for Issamar's insights into business psychology and the best ways to stand out in a sea of online content. Issamar Ginzberg has earned my highest recommendation."
Peter Economy
New York